About Mistress Veronica
I am a strong sensual woman, 5' 2" in stocking feet, vivaciously full figured with long red hair. Well versed in the art of Domination and sadistic therapy. I am a beautiful, strong minded wee lady but don't be fooled by the fact that I am small, as they say dynamite comes in small packages. I will take control, intoxicate your mind and captivate your attention forever.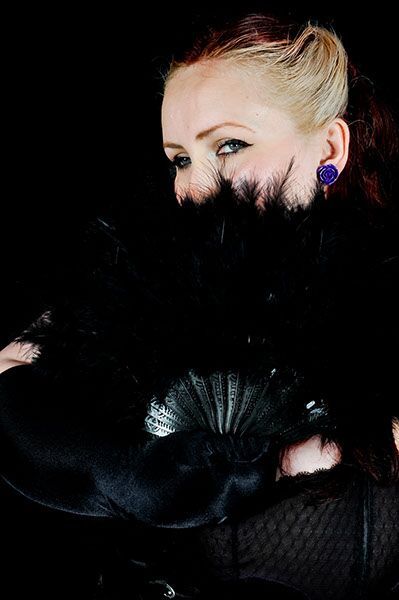 Do not let my prettiness or sweet smile fool you. I am an experienced and dedicated dominatrix with a dark and infinite imagination who loves to be worshiped. I work from a Dungeon in Nottingham. You will discover I am an educated, intelligent woman with a devious sense of humor. I am equally intimidating and cruel as I am compassionate and understanding, but intuitively know when the right time to ensure both is met. I can delve into your mind and understand your most hidden desires.
I treat all clients on an individual basis and at all times. my services and your personal details will remain discreet and confidential with regards to any booking you make with me.
I'm a very busy lady!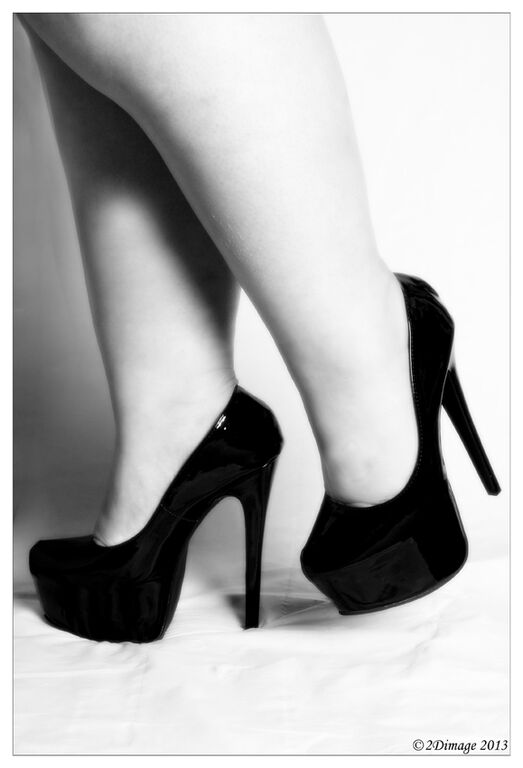 I don't have time to waste! so do not expect me to be sitting around waiting for you to call. I have heard every excuse in the book for cancelling sessions. Just be honest and up front about things. If you're nervous, tell me! Don't make up some excuse and insult my intelligence or not turn up after making agreements to do a session, it's frustrating & disrespectful behavior. You won't get a second chance.